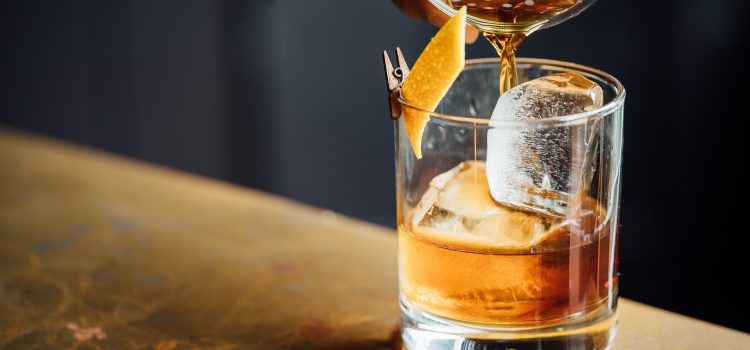 Rare whisky is a popular yet underrated gifting choice that can make a great impression on various types of recipients, whether it's a close relative or a special someone in your life. Anything that is rare is an investment and likely costs a lot of money to purchase plus has the chance of increasing in value over time, therefore buying someone a rare gift has huge monetary value. There is also the effort that may be required to source the bottle, spending thought and time on a gift shows respect and adoration. Finally if your recipient is a true whisky fan then presenting them with a rare bottle will indeed impress. This article details all you need to know about rare whisky and where to buy it.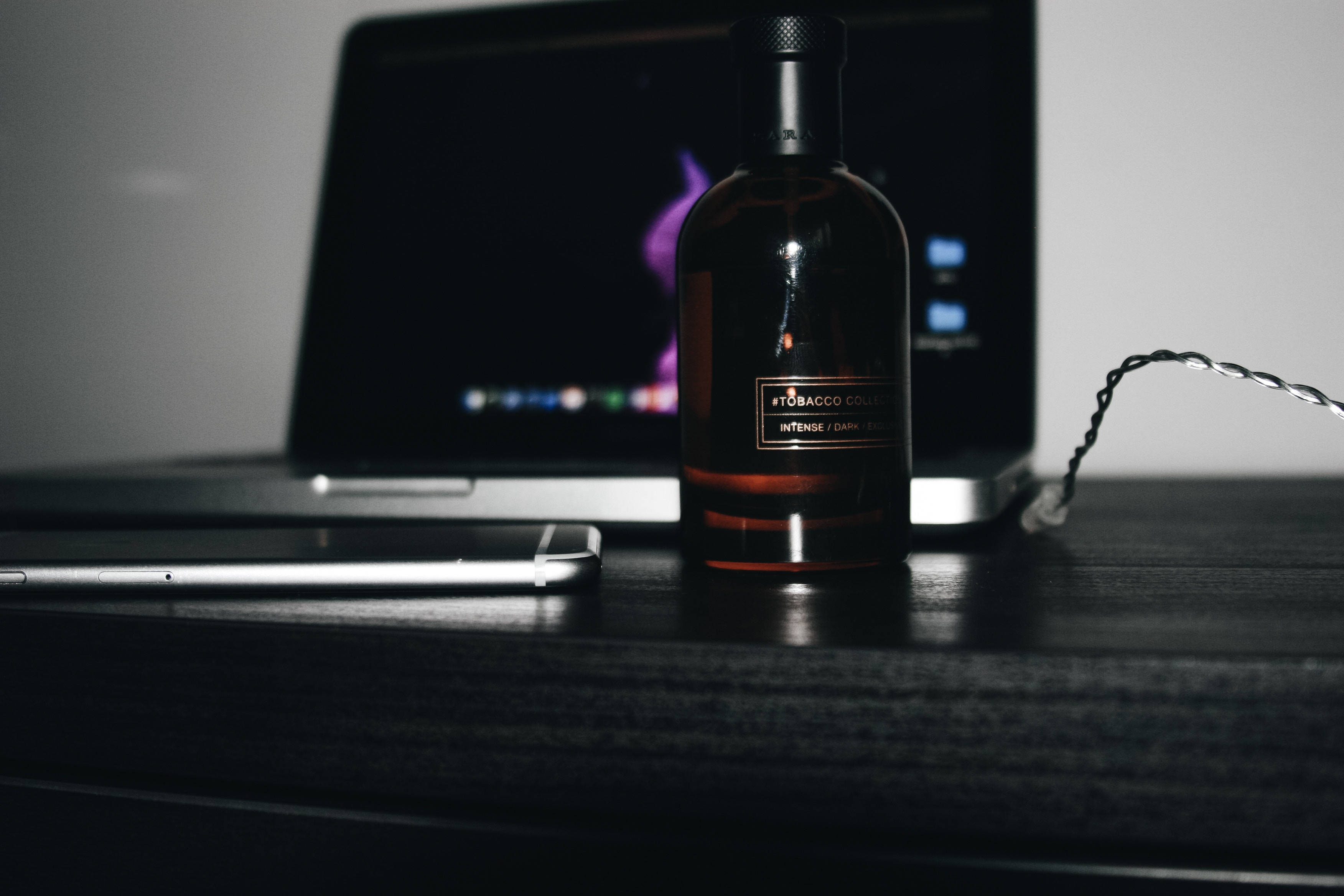 The Rare Malt Whisky Company
The Rare Malt Whisky Company is a family run e-commerce business that is based in Killearn in Scotland. The team are whisky enthusiasts with experience working for Scottish distilleries and real passion for rare malts. This store deal exclusively in rare whisky and even offer a personalised service where they will help source a particular bottle for you, if that is your requirement. It is important that you only purchase from trustworthy suppliers as there are many people all over the world selling dodgy bottles. Thanks to the internet you can do your own research to check distribution dates of distilleries and other specifications to help avoid being scammed. What makes The Rare Malt Whisky Company so popular is that they have a broad range of prices so that people with varying budgets can purchase and enjoy.
Rare Whisky as an Investment
It is true that investing in rare whisky is certainly and ongoing global trend. A brokerage firm known as Rare Whisky 101 revealed that if you invest in a vertical, which is a series of bottles from the same distillery over successive years, then you can, in some cases, see an increase of value of over 100% in just a few years.  Naturally it depends on the bottle, the distillery, the year and how it was made. Some distilleries over the years have produced unusual tasting whisky due to a change in the surrounding land which is unique to few bottles. Something like this is highly sought after by rare whisky enthusiasts.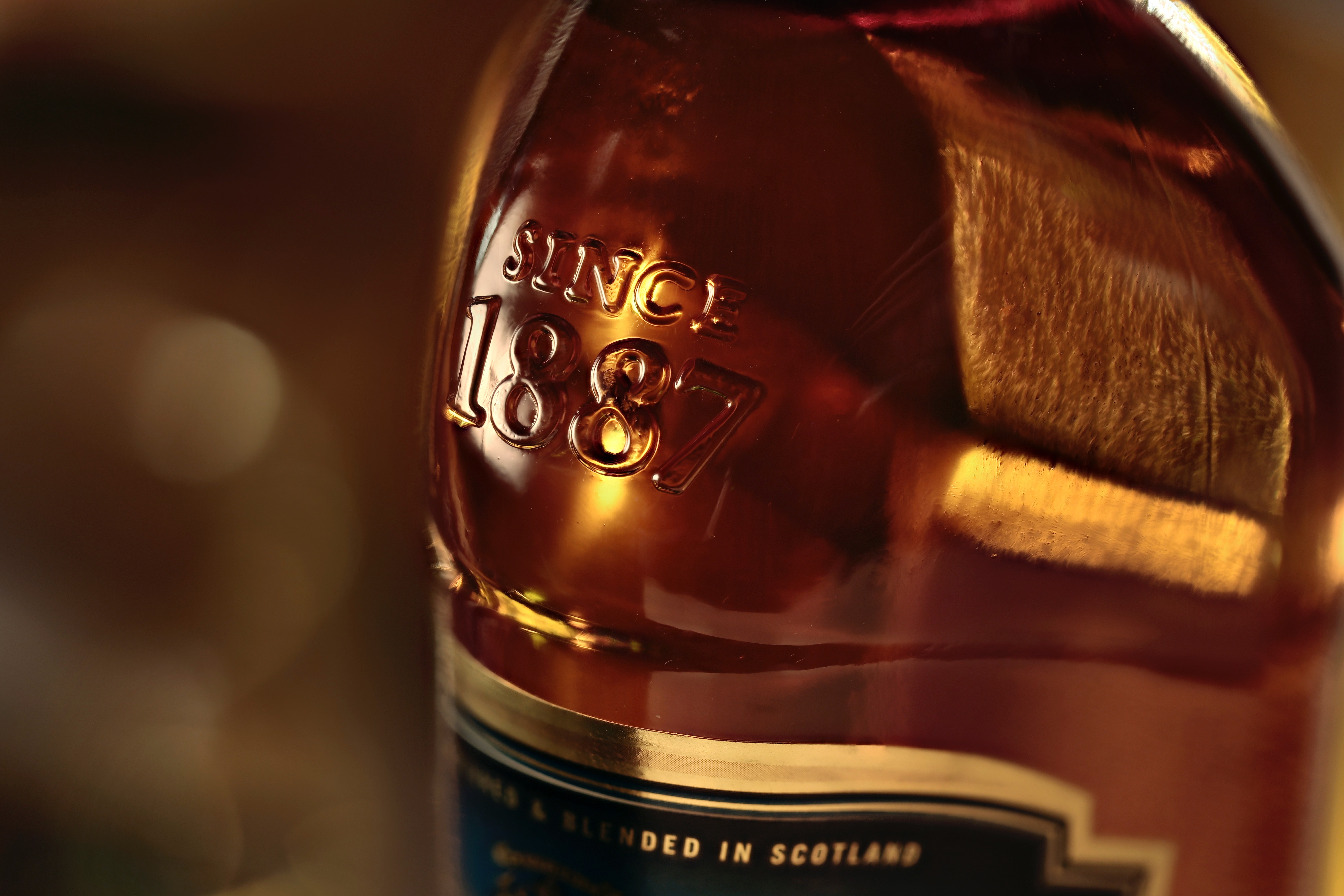 How to know it is Authentic
For those who don't know a lot about whisky it is best that you work with a specialist, such as Lesley Henderson, founder and owner of The Rare Malt Whisky Company in Scotland. A whisky specialist can guide you to the best investment or gift based on your budget and the desired level or rareness. However it is always advisable to conduct your own research first and get to know the Scottish distilleries, present and past and take notes of dates and significant events throughout time. This will help you when choosing your rare whisky.
Where to Find Authentic Rare Whisky that Makes a Great Gift