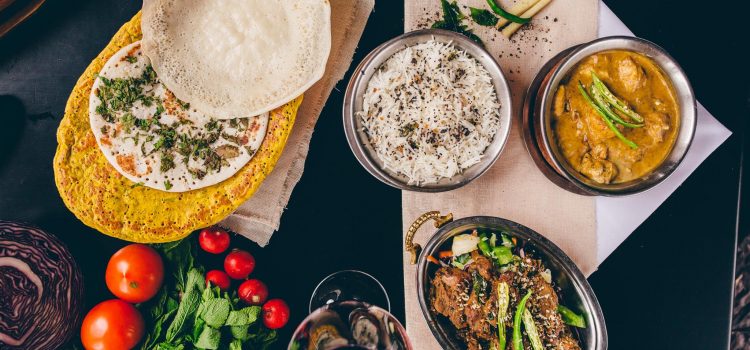 Heading out for dinner in Glasgow tonight? If you are planning on swinging by the Merchant City area of town, check out our hot picks for dinner including an incredible Glasgow Indian restaurant and a funky craft beer bar.
Dakhin
Dakhin, a Glasgow Indian restaurant based in the Merchant City area is a restaurant specialising in traditional South Indian cuisine. It is the first restaurant in Scotland to provide authentic South Indian dishes of this kind. With amazing reviews and raving customers, Dakhin provides incredible food at reasonable prices. They are famed for their larger-than-life crispy pancakes, called Dosas. These dosas can be filled with veg, chicken, lamb or seafood and they are absolutely worth the visit. For something a bit different, Dakhin is definitely at the top of our list.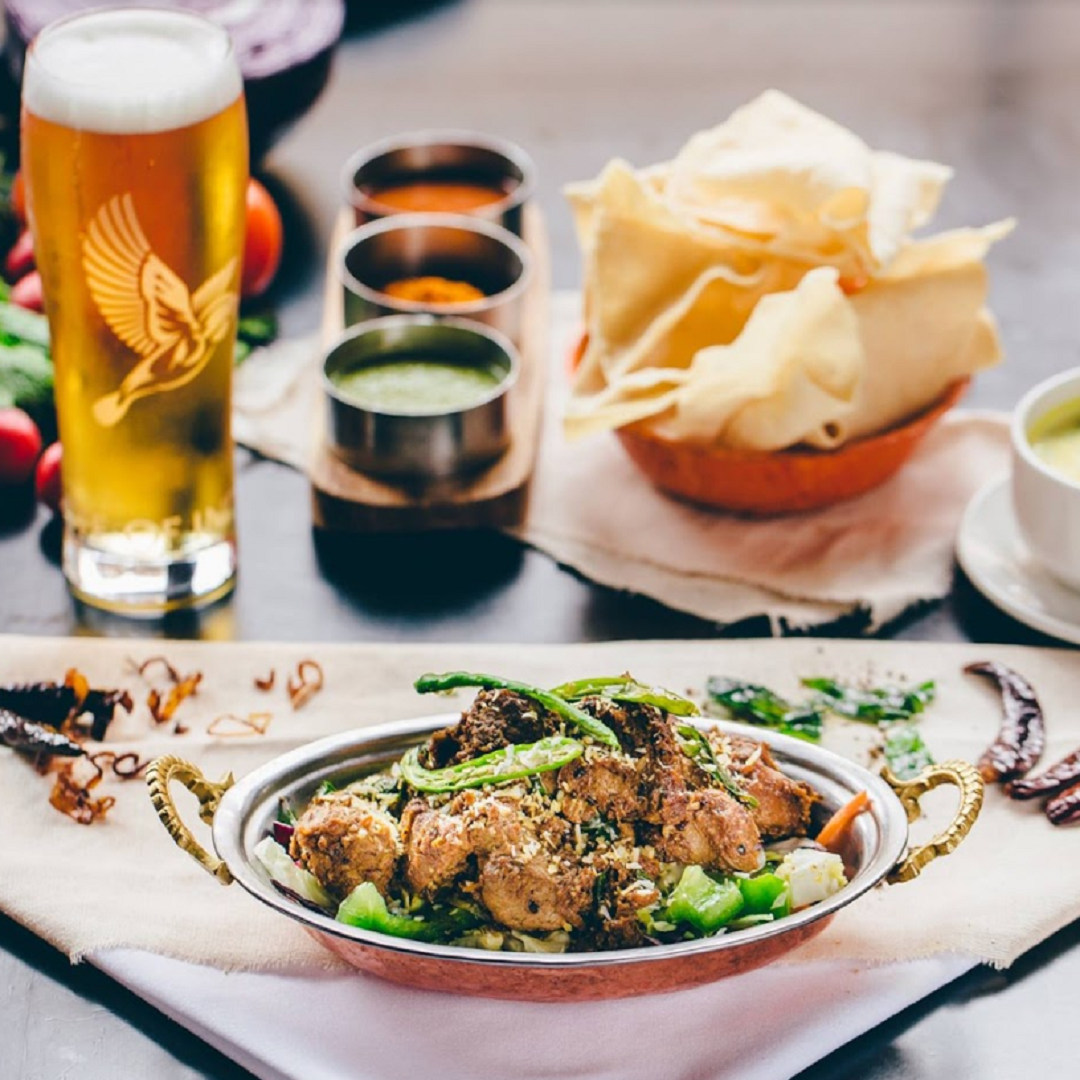 Opening Hours:
Mon-Fri                12pm-2pm,5pm-11pm
Sat-Sun                1pm-11pm
TripAdvisor Reviews:
4.5/5 stars (524 reviews)
DogHouse
DogHouse, of parent company Brewdog, is a hybrid craft beer bar and restaurant. Although the focus may seem to be on the beer, this does not impact on the quality of the food which is well above average. If you are a fan of big burgers and hipster staples such as halloumi or sweet potato fries then this is a must-visit. With some outside seating for the warmer nights of the summer, and a surprisingly light interior, this DogHouse is considered to be one of the nicest branches of the Brewdog chain.
Opening Hours:
Mon-Fri                11am-12am
Sat-Sun                10am-12am
TripAdvisor Reviews:
4.5/5 stars (206 reviews)
CAU Glasgow
Based on the edge of the Merchant City area, just off of George Square, sits CAU. An Argentinian delight with floor to ceiling glass walls and an extensive menu of all things Argentinian, this is not one to be missed. This restaurant is for those people who want to try something from a culture just off of the beaten track, but also has burgers and classic cross-cultural meals too for the faint at heart. With Sunday Roasts and set menus for parties, CAU could meet your every need.
Opening Hours:
Mon-Fri                11.30am-11pm
Sat                        9am-11pm
Sun                        9am-10.30pm
TripAdvisor Reviews:
4.5/5 stars (602 reviews)
Our Choice
If you asked us, we would have to say Dakhin. Unique and traditional at the same time, their food takes you to a different continent. This is all while having a great atmosphere, fresh produce and more. This Glasgow Indian restaurant is definitely one of our favourites.
Glasgow Indian Restaurant | The Best Restaurants In Merchant City